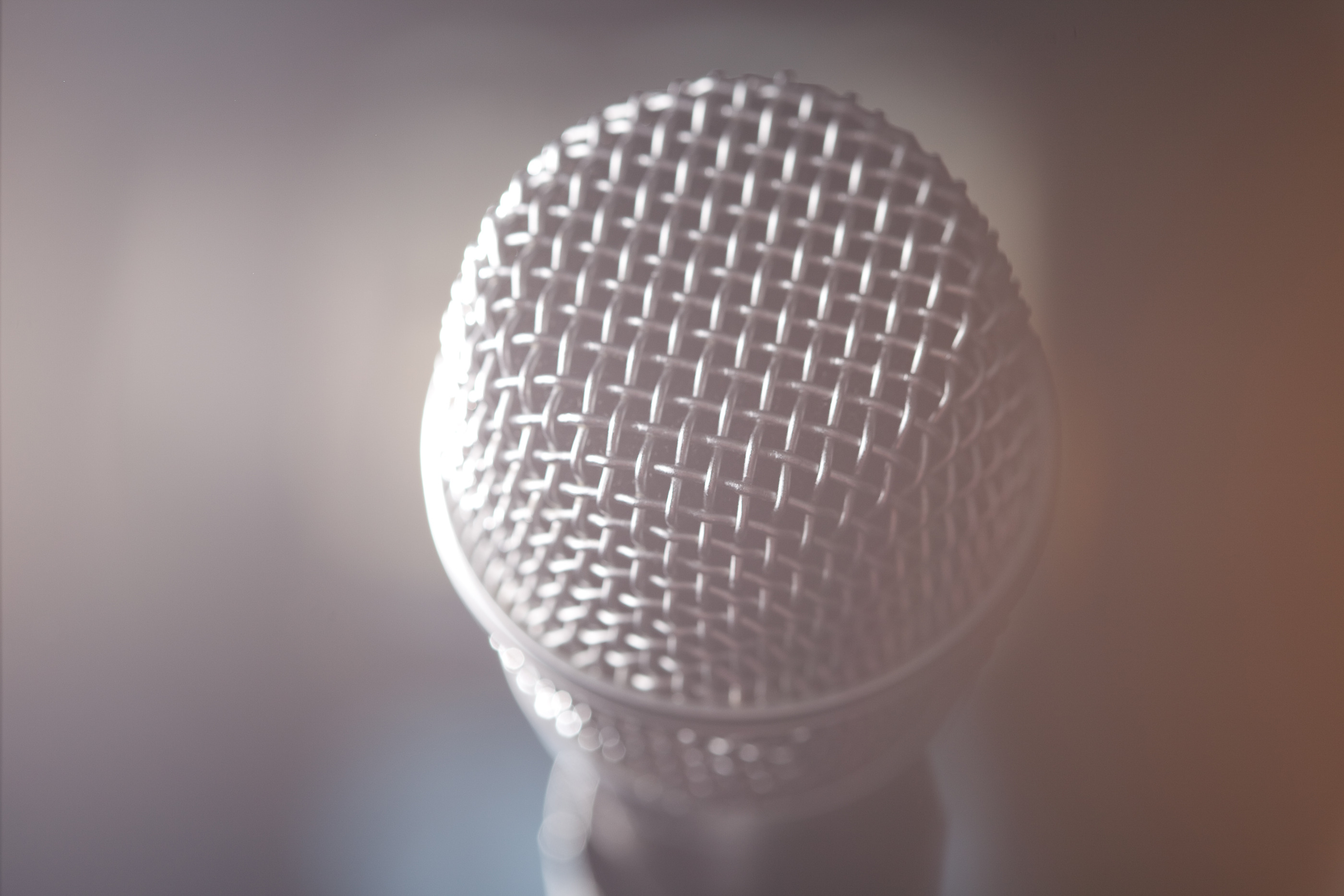 Creative Worship
When you first stop by, you'll hear our worship team play some great music and have a chance to join with them in worshiping Jesus.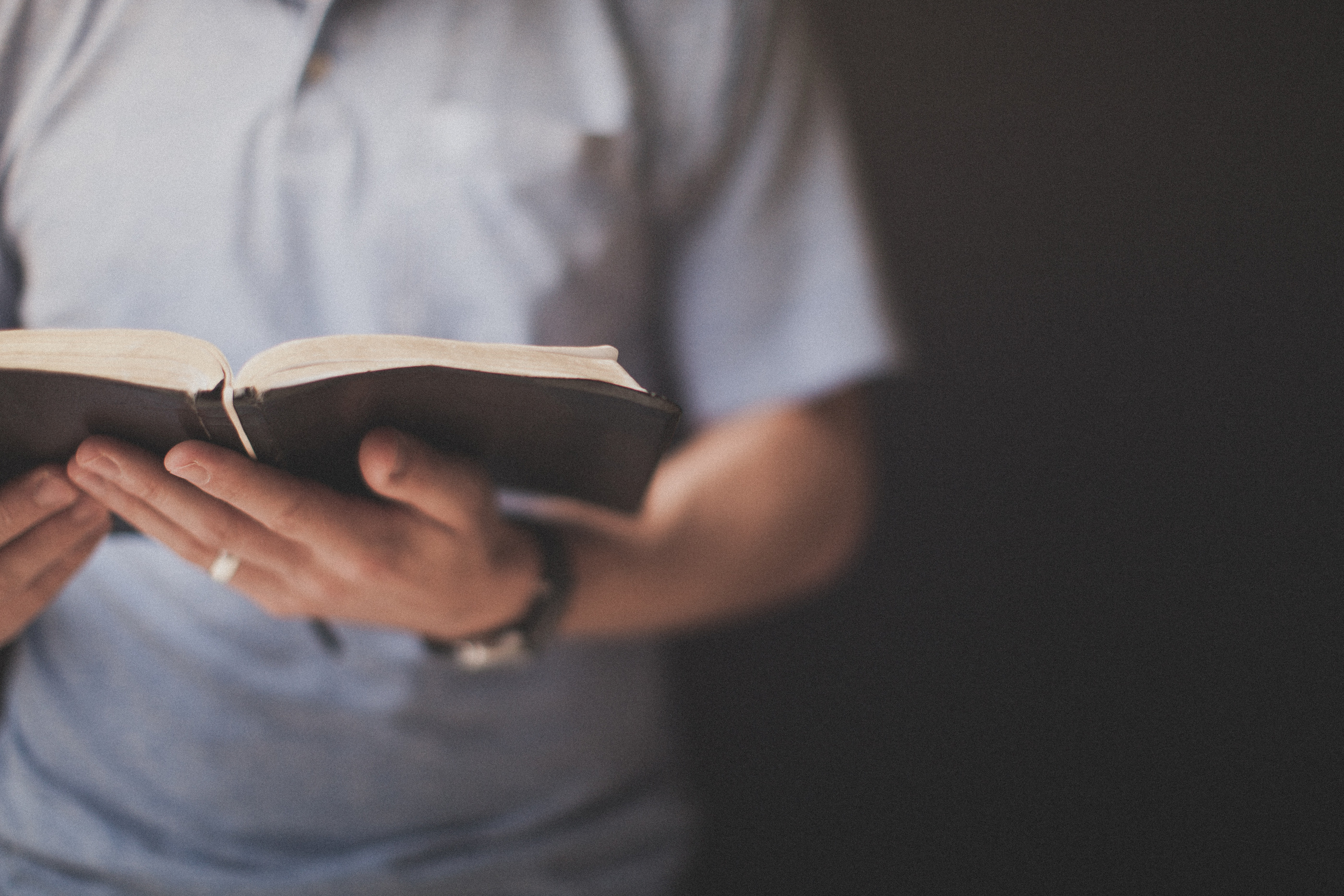 Biblical Teaching
Next, you'll have a chance to hear one of our preachers communicate a challenging message of hope in a way that just makes sense.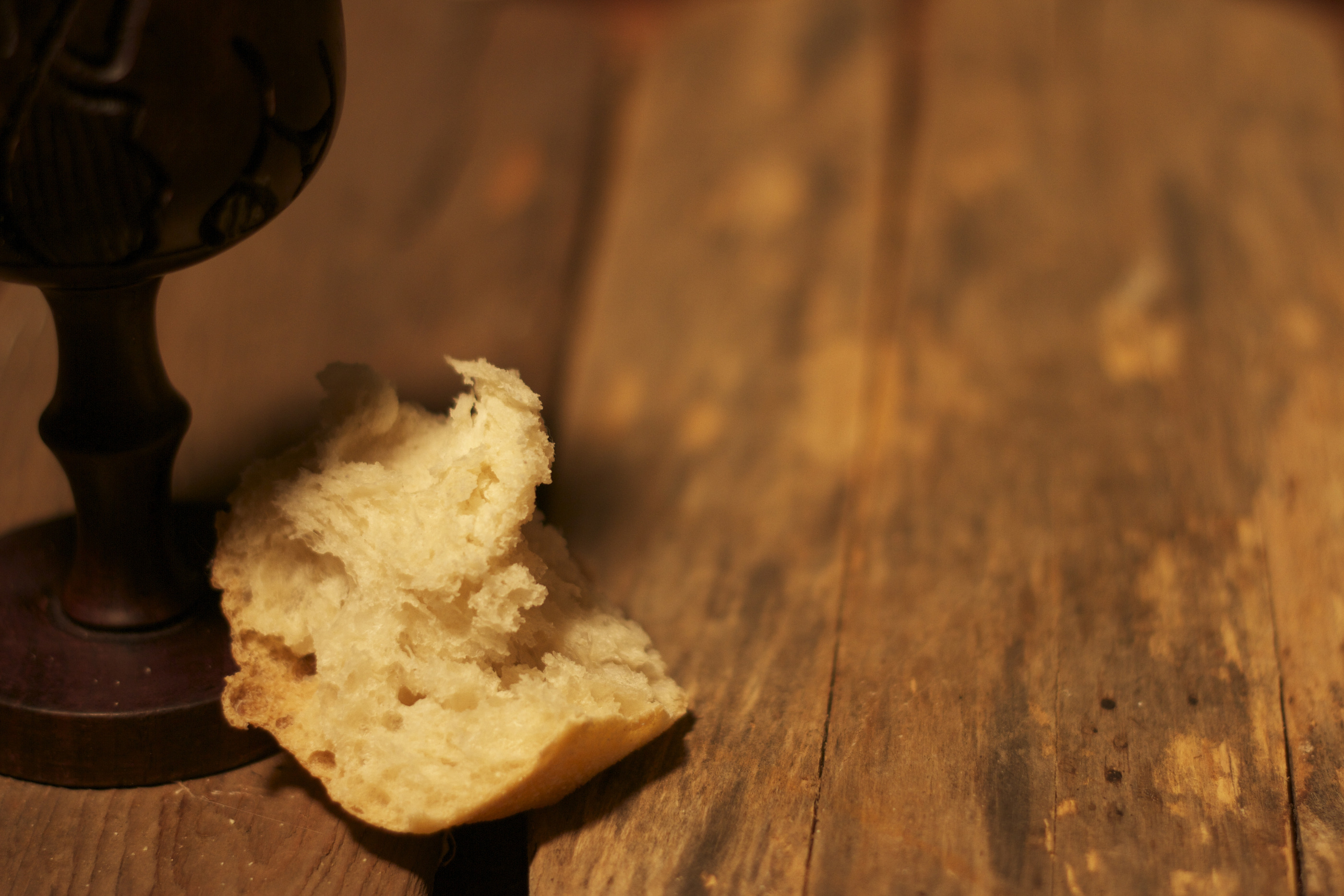 Authentic Community
Finally, you'll get to meet and spend time with other members and visitors to Central, because church is a place for us to connect in community.