Join Us Sundays
In-Person Services
– No Registration Required –

Modern Service: 9:30 & 11:00 AM
Classic Service: 9:30 AM
Central Kids: 9:30 AM Only | we are providing classes for Walkers age - 5th Grade.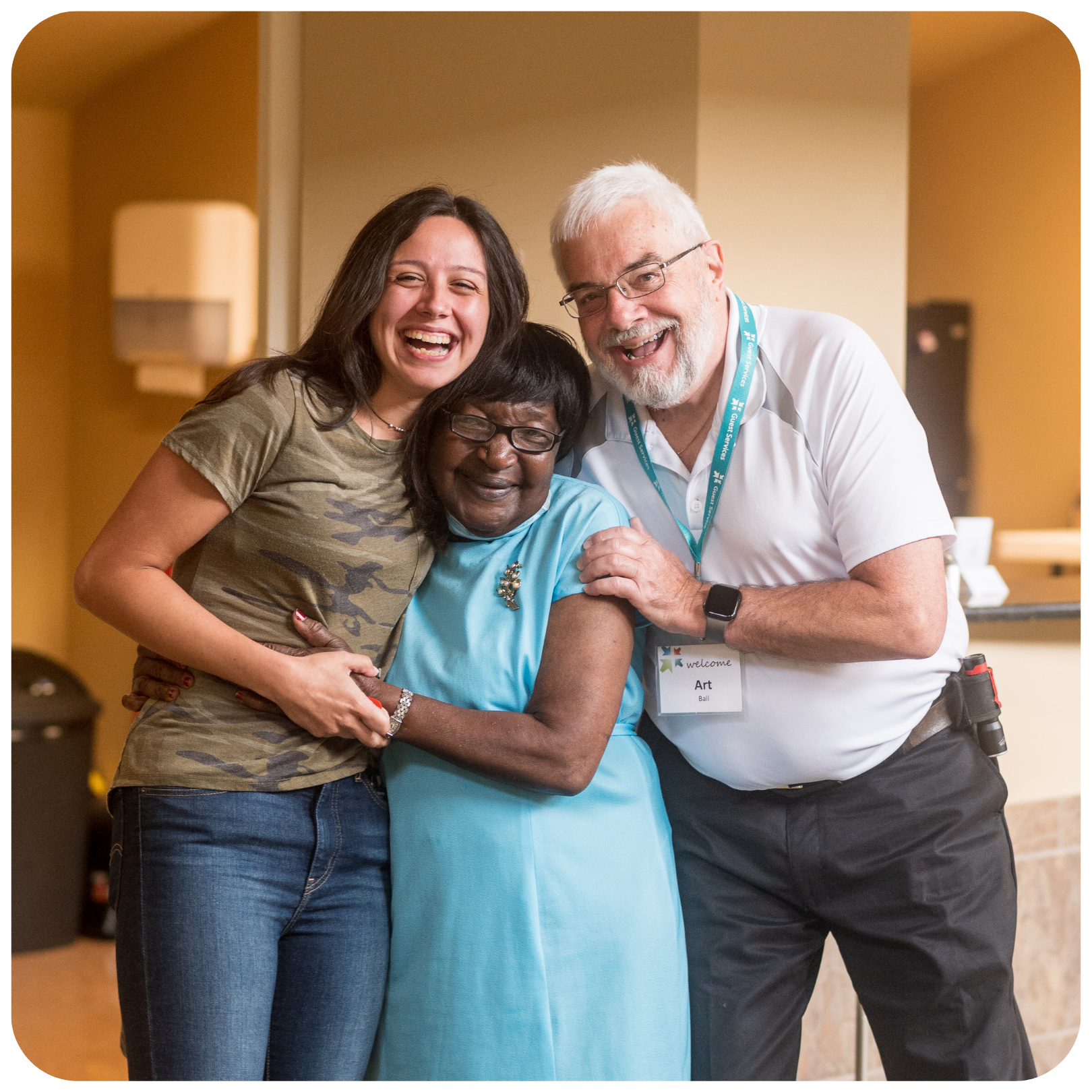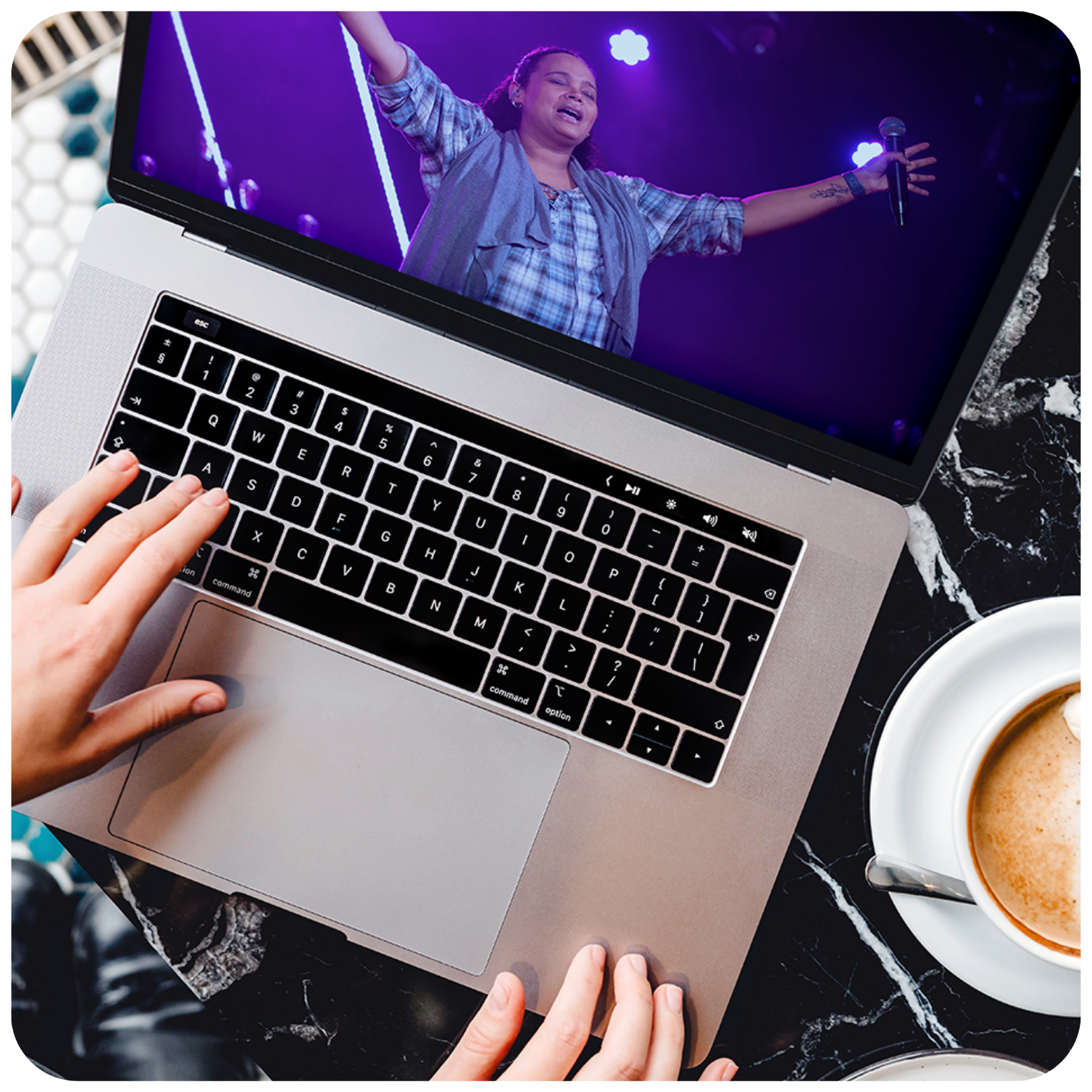 Central Online
Church Online
Livestream: 9:30 AM
Prerecorded Stream: 11:00 AM

Church Online includes a live chat feature, so you can connect with others, share prayer requests, and experience community online. We'll see you online!