Join Us Sundays
In-Person Services
– No Registration Required –

Modern Service: 9:30 & 11:00 AM
Classic Service: 9:30 AM
Central Kids: 9:30 AM Only | we are providing classes for Walkers age - 5th Grade.
We will be following the recently changed NJ State and CDC guidelines for indoor public places. Fully vaccinated people will not be required to wear masks or to socially distance in our indoor services. We ask that all those who are not vaccinated, including kids under 12, wear a mask and socially distance per state guidelines.
Registration is not required to attend our indoor services. We trust that you will use proper judgment in seating yourself for our services at 9:30 and 11:00 AM.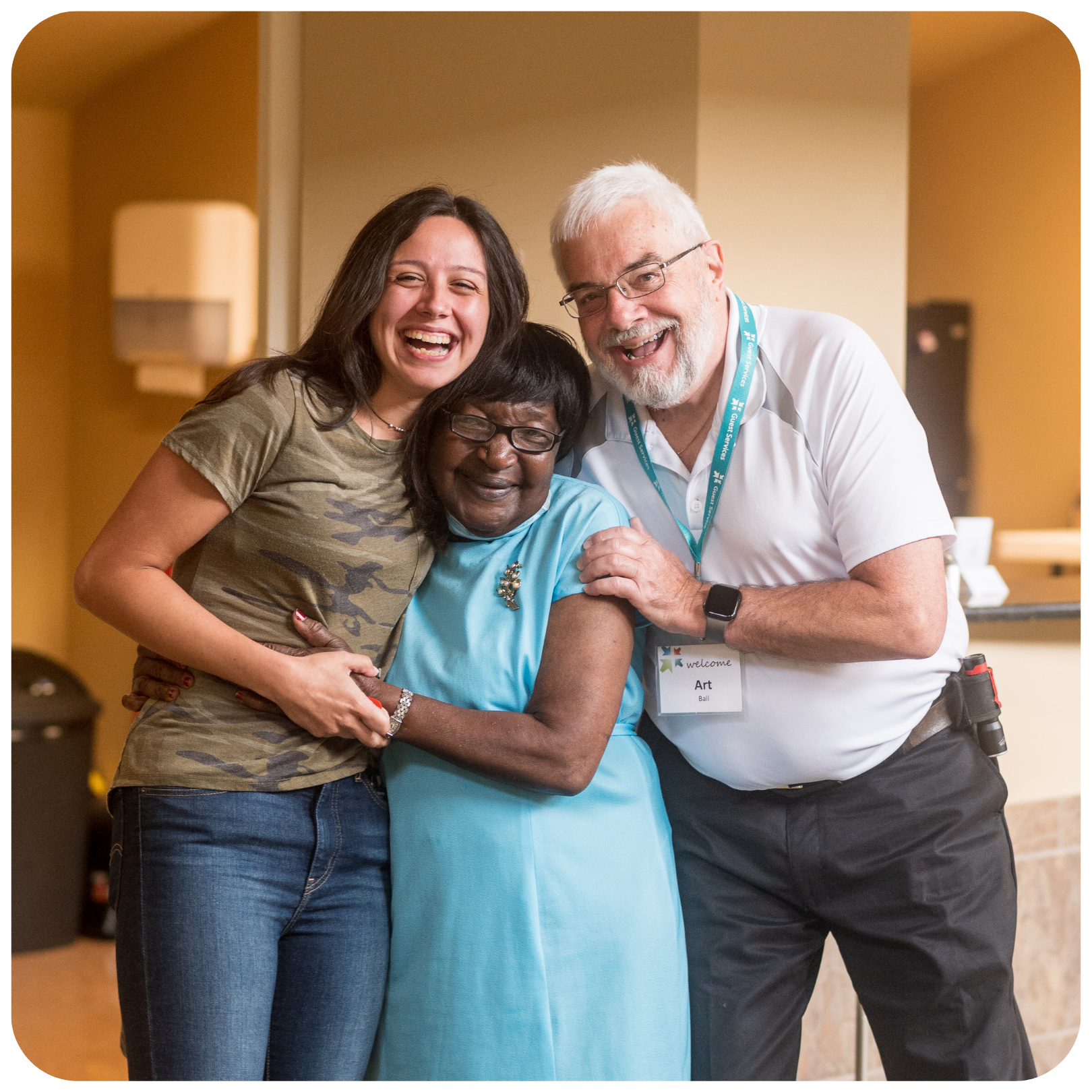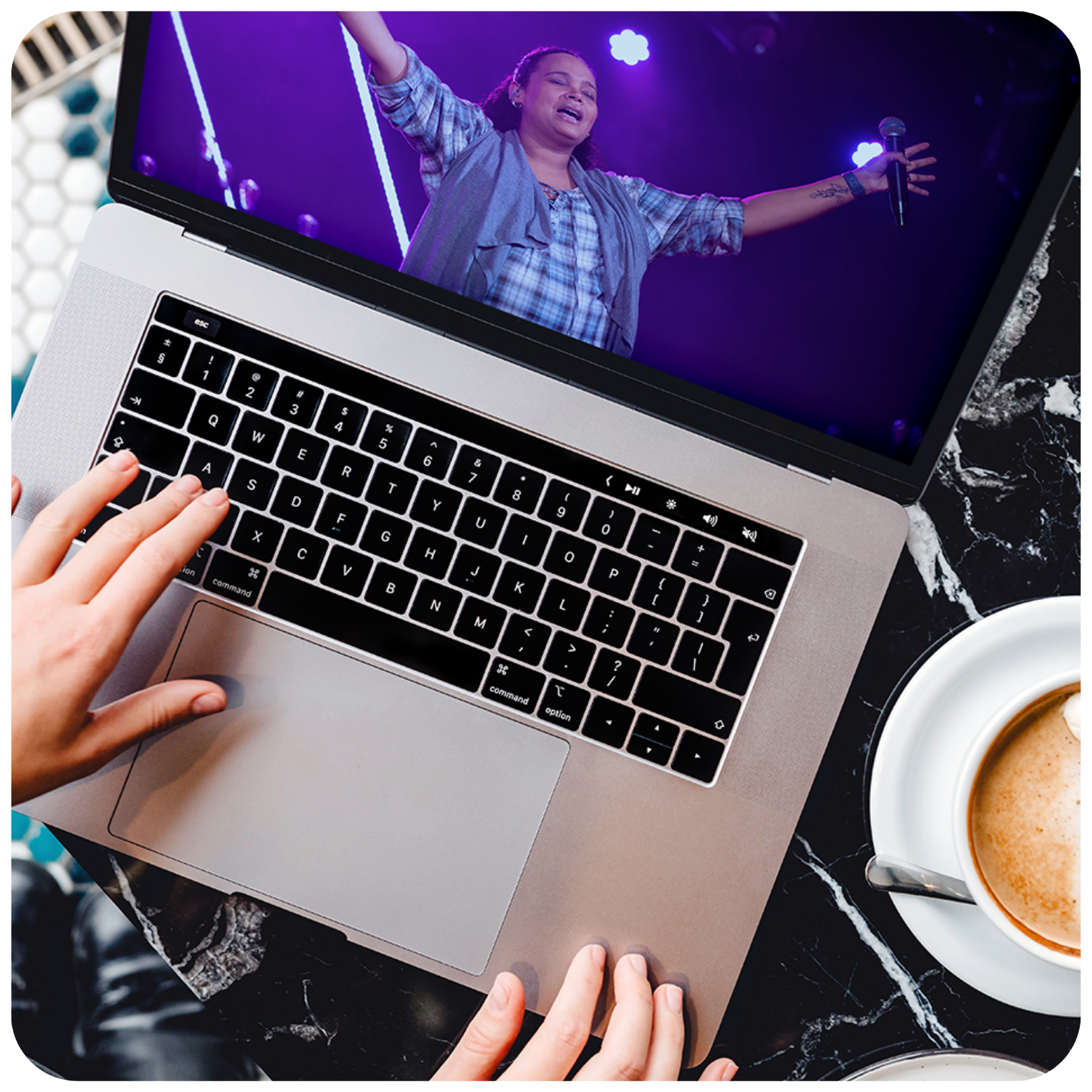 Central Online
Church Online
Livestream: 9:30 AM
Prerecorded Stream: 11:00 AM

Church Online includes a live chat feature, so you can connect with others, share prayer requests, and experience community online. We'll see you online!